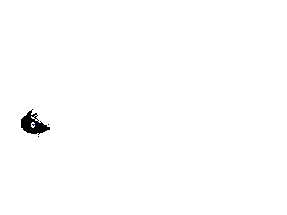 Thank you for visiting the
Owners Of Pet Skunks
(OOPS)
informational web site!

This site is devoted to helping captive-bred pet
skunks and their owners. We really do appreciate
your visit! We hope you find all the topics you
are searching for. We are dedicated to becoming
your favorite stop for skunk information on the web,
and that's why we update our site continuously.



What's New

Navigational Hints

Browsers

Webmaster

For further skunk information or help please contact us at ...
shadowsknk@aol.com


Play the Background Sound Below ...

---
Webmaster: Tacy A. Kessler. Copyright © 2001 OOPS, all rights reserved.
Images, artwork, and verbiage are the sole property of the designer and
may not be used in any form without express written permission.